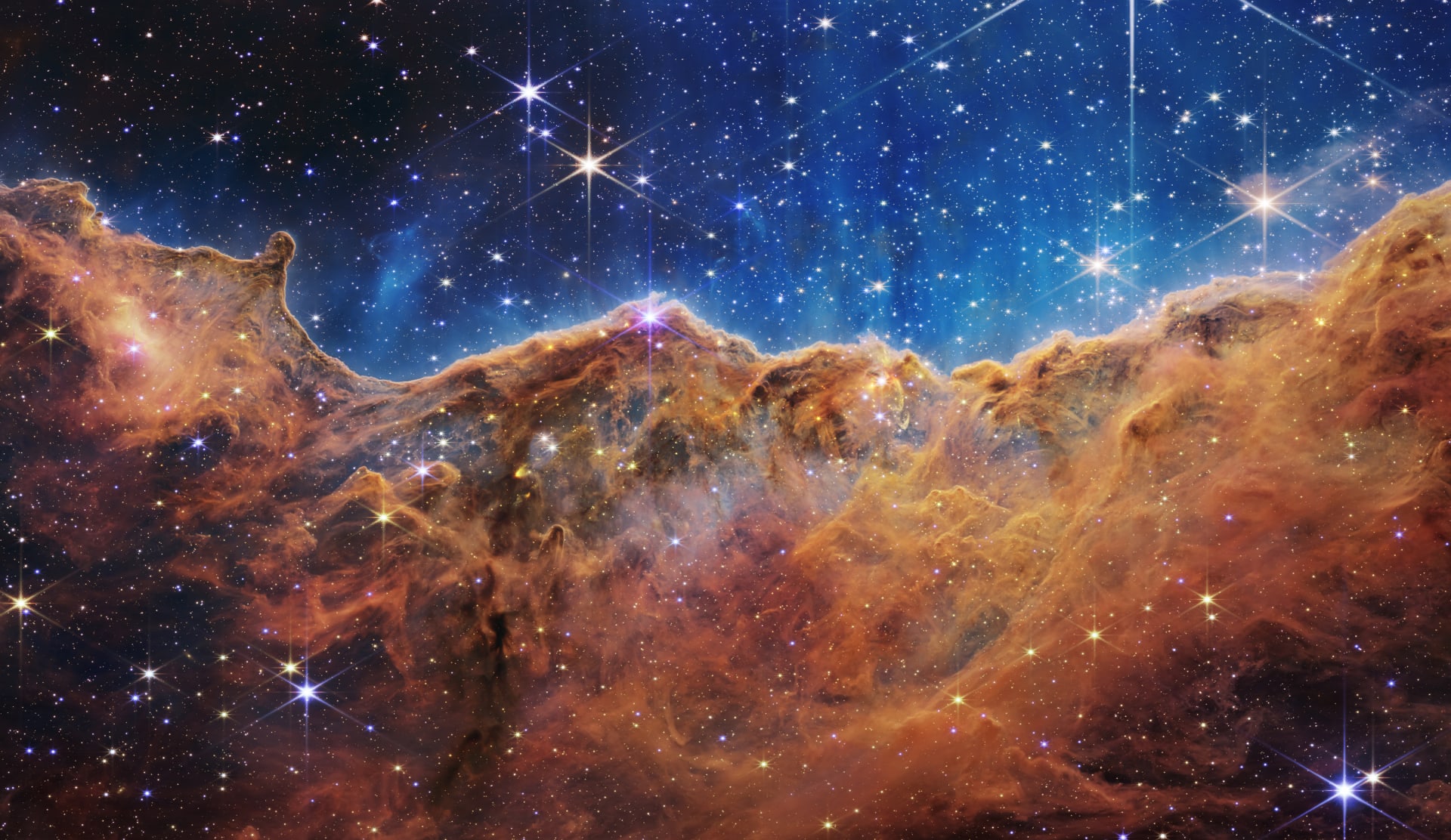 FDL Mentor
Mountain View

,

California

,

United States

Frontier Development Lab
Job description
The FDL 2024 Application Period Opens December 1, 2023!
The Frontier Development Lab Program (FDL) is an applied artificial intelligence research accelerator, hosted at the SETI Institute in Mountain View, California. FDL brings together teams of experts from a variety of scientific fields, and the commercial sector to give PhD candidates, Postdocs, and early career Ph.D. researchers the opportunity to push the frontiers of AI/ML research, and develop new tools that solve some of the biggest challenges facing humanity.

The FDL Team Mentor is a critical role within the FDL Research Team. FDL Mentors are established experts in their fields with a wealth of knowledge, experience, and connections. You'll provide guidance and expertise to the team on the research challenge subject matter and play a key role in validating the results at the end of the research sprint.

FDL Mentors bring relevant knowledge to the teams and provide ongoing support throughout the program. Mentors review the team's work, connect them with appropriate individuals in the field, provide administrative support and foster collaboration.
Job requirements
Subject matter expert
Experience with AI/ML tools and Google Cloud Platform/Console
Effective verbal and written communication skills are a must
Ability to interact collaboratively and lead, guide and inspire a research team in a fast paced team environment.
Must have strong time management skills, and the ability to be flexible with schedule changes 
Commitment to support a Research Team for a contracted period of time, including 4 weeks Pre and Post Event administration, and an 8-week summer Sprint (June 10 - August 2, 2024) fully onsite in Mountain View, CA.
Excellent problem solving abilities
NOTE:  INDEED APPLICANTS MUST APPLY THROUGH THE FDL WESBSITE